CUNY SPS Faculty Members Awarded CUNY Career Success Fellowship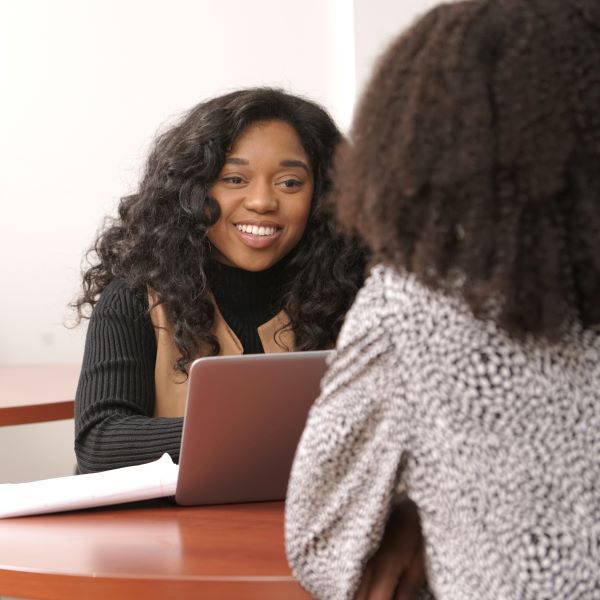 Two faculty members from the CUNY School of Professional Studies (CUNY SPS) have been selected as 2023 CUNY Career Success Fellows, an initiative launched by the CUNY Office of Transformation to promote career readiness for students.
Dr. Isabelle Elisha, distinguished lecturer and associate director of the CUNY SPS psychology programs, and Dr. Joseph Foy, assistant professor and associate director for the School's online business programs, are among the nearly 50 faculty chosen by the University to serve as Career Success Fellows for the 2023-24 academic year.
"This is a tremendous honor for CUNY SPS and comes as welcome recognition of the key role that our faculty play in helping students think about connections between academics and the workplace," said Jennifer Sparrow, interim senior associate dean for academic affairs at CUNY SPS. "We are very proud of Dr. Elisha and Dr. Foy and can't wait to see how this fellowship will foster a culture of 'careers across the curriculum' at CUNY SPS."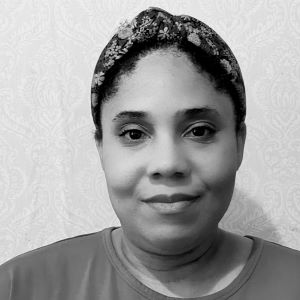 Dr. Elisha is a developmental psychologist who examines the intersecting influences of race, ethnicity, gender, and socioeconomic status on developmental trajectories. Her current work focuses on young people's civic engagement and community participation. "As a second-generation CUNY graduate and long-term CUNY instructor, I bring to this role an understanding of the power CUNY has to change lives," she said. "I know this from experience and from reading data that identifies CUNY as the best institution for upward mobility in the tri-state area."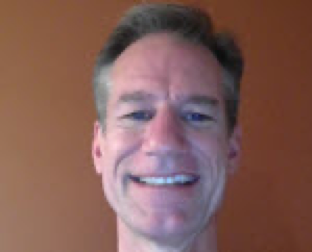 Dr. Foy, who possesses a unique mix of professional work experience and education, worked for decades at the Internal Revenue Service before going on to teach accounting-related courses at CUNY and other higher ed institutions. "Given my long affiliation with CUNY, I think this will be another opportunity to broaden my experiences and share some of the institutional knowledge that I have acquired over the years," he said.
First launched in 2022, the CUNY Career Success Fellowship recruits distinguished faculty across CUNY to implement effective methods of helping students understand the relationship between classroom learning and careers that can be adapted to every field and to serve as career-engaged leaders on their home campuses.
Following a rigorous competition spanning all CUNY campuses, forty-nine distinguished Career Success Fellows were chosen for their experience, motivation, and their potential to be campus- and CUNY-wide leaders of this important initiative.
About the CUNY School of Professional Studies
As New York's leading online school since 2006, the CUNY School of Professional Studies (CUNY SPS) offers the most online bachelor's and master's degree options at the City University of New York, and serves as the University's first undergraduate all-transfer college. With 26 degrees and numerous other non-degree and grant-funded workplace learning programs, CUNY SPS meets the needs of adults who wish to finish a bachelor's degree, progress from an associate's degree, earn a master's degree or certificate in a specialized field, and advance in the workplace or change careers. Consistently ranked highly by U.S. News & World Report for its online offerings, CUNY SPS has emerged as a nationwide leader in online education. The School's renowned and affordable online programs ensure that busy working adults may fulfill their educational goals on their own time and schedule.
Press Contact
Andrea Fagon
Chief Marketing and Communications Officer
andrea.fagon@cuny.edu