CUNY SPS and KCC Win Award to Help Students Complete Their College Degree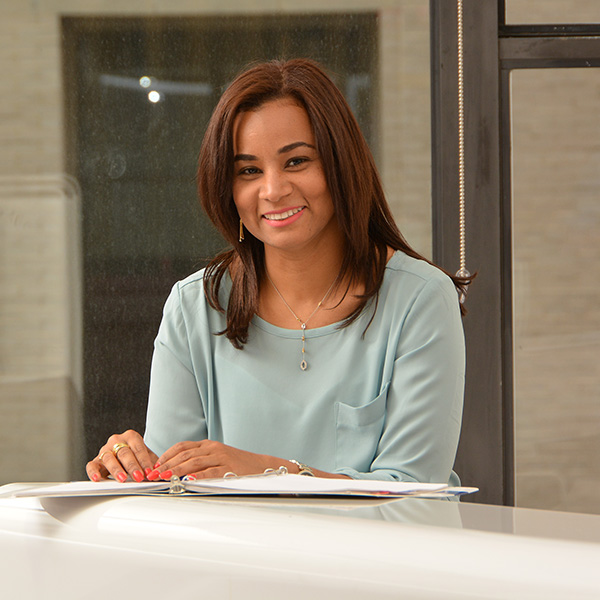 BROOKLYN, NY — Kingsborough Community College (KCC), in partnership with the CUNY School of Professional Studies (CUNY SPS), has been awarded $195,987 by the College Completion Innovation Fund (CCIF) to boost students' graduation rates.
The funding will support a two-year project, Flex Forward: CUNY Coordinated Care Transfer and Career Pathways for Adult Students with Some College and No Degree (SCND). The project is one of five selected in the CCIF's 2020 Award Cycle.
In partnership with CUNY SPS, KCC will target prospective and current students enrolled in KCC's FLEX initiative, launched in fall of 2019. The program was designed to serve adult, nontraditional, and stop-out students. In its first year, KCC FLEX enrolled 142 students.
KCC and CUNY SPS will focus on students who have enrolled in one of FLEX's three fully online associate degree programs: business, community health, or liberal arts. They will provide fully online, high-quality programming and transfer coaching, from point of entry at KCC through the completion of a bachelor's degree at CUNY SPS. This partnership creates the first fully online two-year to four-year degree pathways within the CUNY system.
"Interestingly, student demographics for the two programs are very similar: mainly adult learners over the age of 25 without a college degree, African Americans, and women," noted KCC Provost Joanne Russell. "This is also the population hit hardest by massive job losses due to COVID-19. Initial indications suggest that adult learners view flexible online educational opportunities as essential to their economic recovery."
"Flex Forward will support timely degree completion and improved labor market opportunities for returning adults through a cross-institutional ethic of coordinated care and a shared commitment to transfer student success," said CUNY SPS Associate Dean for Academic Affairs, Jennifer Sparrow. "We are grateful to CCIF for funding this important work."
ABOUT THE CUNY SCHOOL OF PROFESSIONAL STUDIES
For over 15 years, the CUNY School of Professional Studies (CUNY SPS) has been leading online education in New York. Offering the most online Bachelor's and Master's degree options at the City University of New York, CUNY SPS meets the needs of adults who are looking to finish a bachelor's degree, progress from an associate's degree, earn a master's degree or certificate in a specialized field, and advance in the workplace or change careers. The School's growth has been remarkable, with twenty-three degrees launched since 2006, more than 3,700 students enrolled in the credit-bearing programs, and thousands more in non-degree and grant-funded workplace learning programs. CUNY SPS has been ranked in the nation's top 5% by U.S. News & World Report for the past six years, most recently in its list of the 2020 Best Online Bachelor's Degree Programs, making CUNY SPS the highest nationally listed program in New York State and New York City.
ABOUT KINGSBOROUGH COMMUNITY COLLEGE
Founded in 1963, Kingsborough Community College is Brooklyn's only community college and is part of the City University of New York (CUNY). Located on a 70-acre campus in Manhattan Beach, Kingsborough remains firmly committed to its mission of providing both liberal arts and career education, promoting student learning and development, as well as strengthening and serving its diverse community. Kingsborough provides a high-quality education through associate degree programs that prepare students for transfer to senior colleges or entry into the workforce. Serving approximately 10,000 full- and part-time students annually and an additional 20,000 students in its expanding continuing education program, Kingsborough has earned recognition as a Leader College of Distinction for excellence in student success by Achieving the Dream, and has been identified as a Top 10 Community College in the nation by the Aspen Institute College Excellence Program.