CUNY SPS Alumnus Joshua Weitz's Capstone Paper to be featured at 2016 New York State Sociological Association Conference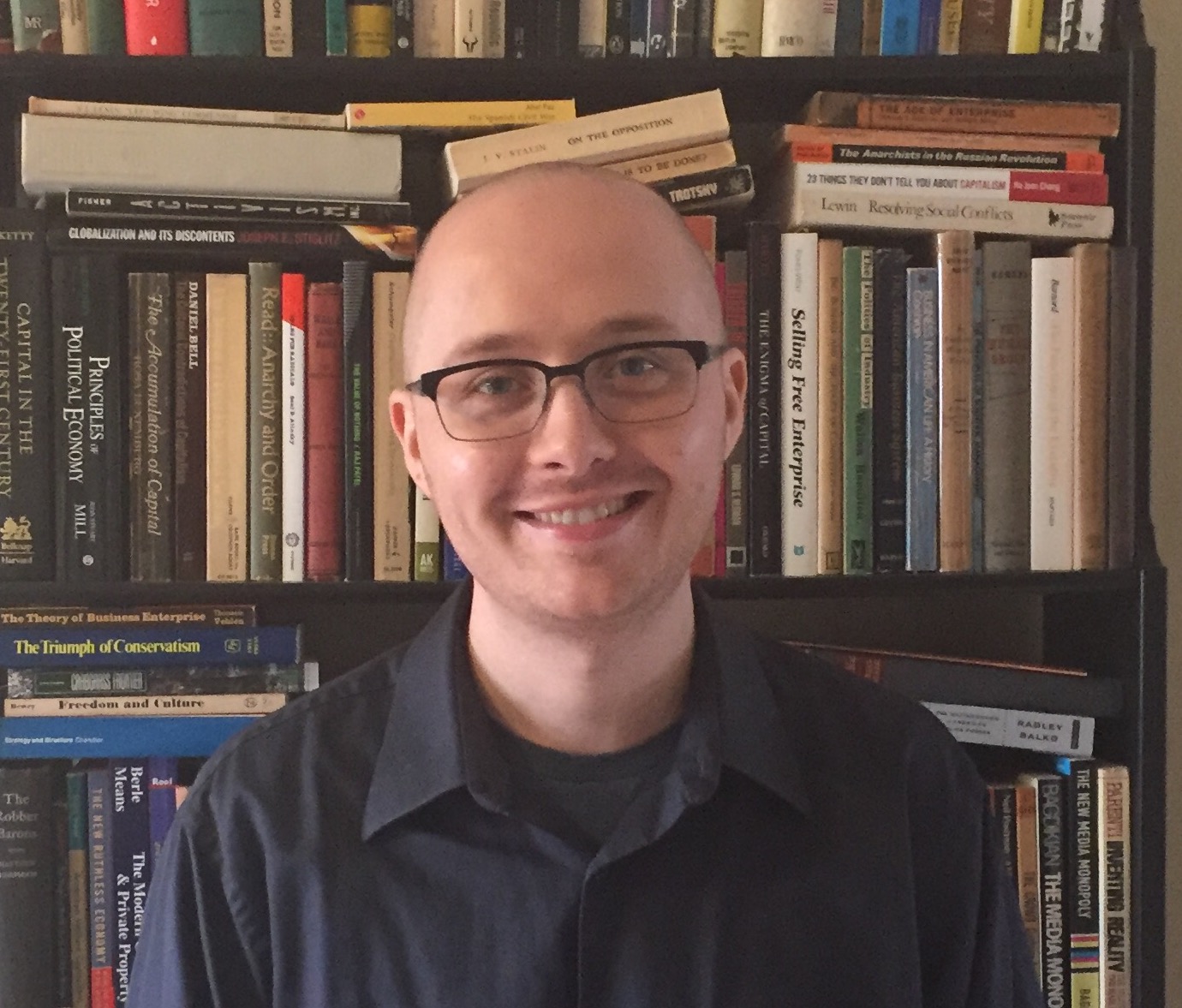 New York, NY – July 13, 2016 – The CUNY School of Professional Studies (CUNY SPS) is proud to announce that BA in Sociology Alumnus Joshua Weitz's ('16) capstone paper was selected by peer review for presentation at the 2016 New York State Sociological Association (NYSSA) Conference to be held at the Rochester Institute of Technology in Rochester, NY, on September 30 and October 1, 2016.
In his paper, titled "Women, Blacks, and Consumer of a Clean Environment: Neoliberal Political Economy, Economic Democracy, and the Rise of the Shareholder Value Corporation," Weitz details how shareholder value became the dominant governance ideology in corporate America over managerialism as a result of major business reform movements in the 1970's.
Prior to enrolling at CUNY SPS, Weitz began studying corporate financialization, so it only seemed natural to focus his capstone paper on this topic.
"It already seemed obvious to me that corporate management and resource allocation would be a locus of political and class conflict since the modern corporation has sat at the heart of the American economy for over a century now," says Weitz. "Studying the history of corporate governance allowed me to address a number of political, economic, and social issues from a single vantage point; chief among them the political history of neoclassical economic theory, the effect of financialization on the American population, and the rise of neoliberalism through a coherent political movement."
Paper submissions to the NYSSA conferences are peer reviewed for possible inclusion in the NYSSA's online journal, The New York Sociologist. One undergraduate and one graduate paper is awarded at each conference meeting.
**Update: Joshua Weitz was awarded best undergraduate paper at the 2016 New York State Sociological Association Conference.**