CUNY School of Professional Studies' Remarkable Growth Continues with 30% Increase in Summer Enrollment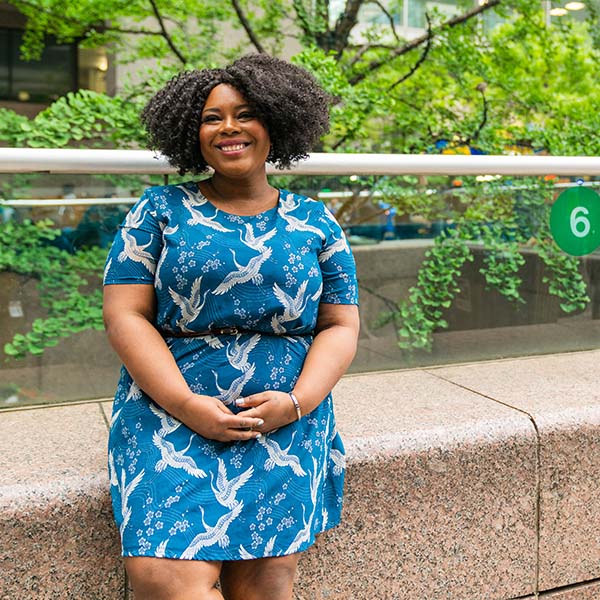 In its highest-ever increase, the CUNY School of Professional Studies (CUNY SPS), a leader in online education for over 15 years at CUNY, has seen its Summer Session enrollment rise by more than 30% from the previous year.
"I am excited to hear that students are taking advantage of our online summer classes to earn more credits toward their degree." said Dean John Mogulescu. "As a leader in online education, CUNY SPS has been dedicated to providing top-quality degree programs in an online format and we are gratified to see that our expertise is recognized by students seeking an alternative to in-person classes. Our Summer Session offerings are a clear choice for students who want exceptional online classes that they can access on their own time and schedule at a fraction of the cost of private school."
In keeping with the CUNY SPS mission to provide access, quality, and affordability, students who attend this year's Summer Session to complete General Education (GE) requirements may choose from the largest number of online GE classes offered at any CUNY school. Of these GE summer classes, over 90% are Zero Textbook Cost (ZTC) sections, enabling students to save money by using free digital scholarly resources instead of expensive print textbooks. Degree-track students at CUNY SPS also save on Summer Session classes by paying the in-state tuition, regardless of where they live, at one of the lowest rates in the North East.
The CUNY SPS Summer Session is open to all current and newly admitted CUNY SPS students, all current CUNY students via ePermit, and visiting students from other colleges. Registration is still open for the 3-week Summer Session that begins on July 27.
For more information, visit our Summer Session page.
About the CUNY School of Professional Studies
For over 15 years, the CUNY School of Professional Studies (CUNY SPS) has been leading online education in New York. Offering the most online Bachelor's and Master's degree options at the City University of New York, CUNY SPS meets the needs of adults who are looking to finish a bachelor's degree, progress from an associate's degree, earn a master's degree or certificate in a specialized field, and advance in the workplace or change careers.
The School's growth has been remarkable, with twenty-three degrees launched since 2006. Enrollment has risen by more than 30% in the last four years to over 3,700 students in the credit-bearing programs and thousands more who are enrolled in non-degree and grant-funded workplace learning programs. In addition, the School has an active Alumni network and has established the CUNY SPS Foundation, which offers multiple scholarship opportunities to current students.
CUNY SPS has been ranked in the nation's top 5% by U.S. News & World Report for the past six years, most recently in its list of the 2020 Best Online Bachelor's Degree Programs, making CUNY SPS the highest nationally listed program in New York State and New York City.
Press Contact
Andrea Fagon
Director of Marketing and Communications
andrea.fagon@cuny.edu
(646) 664-869