CreateNYC: Leadership Accelerator Application is Open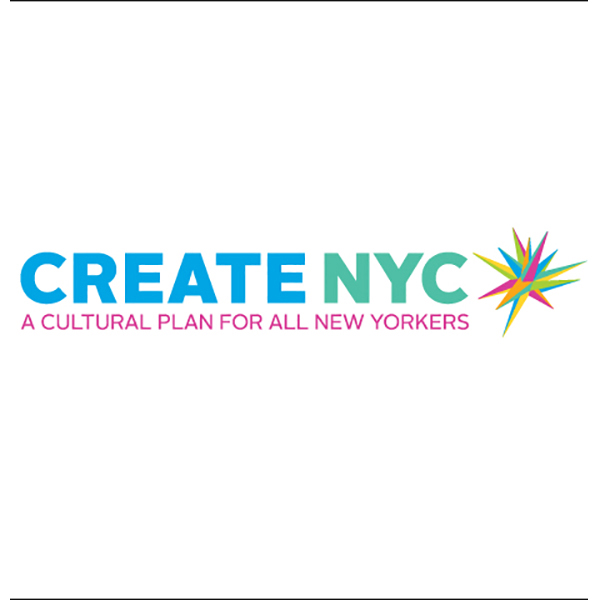 The CUNY School of Professional Studies (CUNY SPS) and the New York City Department of Cultural Affairs (DCLA) is pleased to announce that the application period for CreateNYC: Leadership Accelerator, a professional development program for aspiring leaders in NYC cultural organizations, is now open. The program, developed by CUNY SPS and the CUNY Creative Arts Team, is designed for mid-level staff working at non-profit cultural organizations that receive DCLA funding. There is a competitive selection process to identify up to 25 participants for each of two cohorts (50 participants total) being offered in spring 2019. Participation is free of charge. Applications are being accepted until Sunday, January 6, 2019 at 11:59 pm. Late or incomplete applications cannot be accepted.
Individuals interested in learning more or applying to the CreateNYC: Leadership Accelerator program should visit DCLA's website.