You are here
Commemorating Pride Month 2022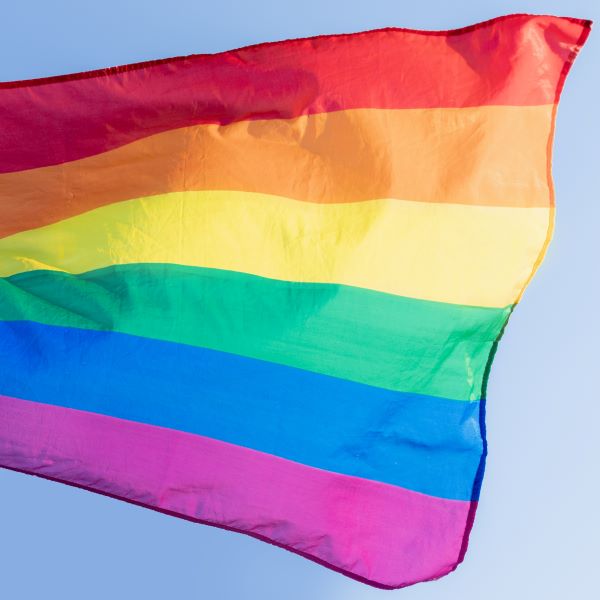 Dear Members of the CUNY SPS Community:
June 1 marks the beginning of Pride Month, which is observed each June to honor the gay rights movement and the valuable contributions made by trailblazers to achieve full equality and justice for our nation's LGBTQIA+ community. I feel particularly proud of the vibrant LGBTQIA+ community we have at CUNY SPS, and recognize their resilience and determination in their own fight to live freely and authentically.
As we prepare to celebrate Pride Month, I invite you all to look through a few resources and reading materials compiled by the Committee for Institutional Equity and Diversity (CIED):
Language and communication are more than just using preferred pronouns. Although this is important as well, learn the definitions for some common terms relating to the LGBTQIA+ community and guidance on how and where to use them.
A free online collection of LGBTQIA+ studies, written by experts, peer reviewed, and published by the National Park Foundation
An organization geared to uplift, empower, and connect LGBTQIA+ youth around the globe
CUNY Resources
Collection of resources throughout CUNY
CLAGS was founded at The Graduate Center in 1991 and is the first university-based research center dedicated to scholarly research and public discussion of issues surrounding LGBTQ studies
Mental Health and Wellness
CUNY SPS Counseling Services provides confidential and free mental health support to all enrolled students
The world's largest suicide prevention and crisis intervention for LGBTQIA+ young people
​Advancing healing justice by transforming mental health for queer and trans people of color
Educators
Offers effective LGBTQIA+ awareness and ally training workshops
Works to ensure that LGBTQIA+ students are able to learn and grow in a school environment free from bullying and harassment
To learn more, check out the CIED Resources webpage. (The page is frequently updated, so feel free to visit often.)
This June, please take some time to read and engage with the CIED's thoughtfully curated resources as part of your own observance of Pride Month.
All the best,
Jorge Silva-Puras
Interim Dean, CUNY School of Professional Studies