Commemorating Asian American and Pacific Islander Heritage Month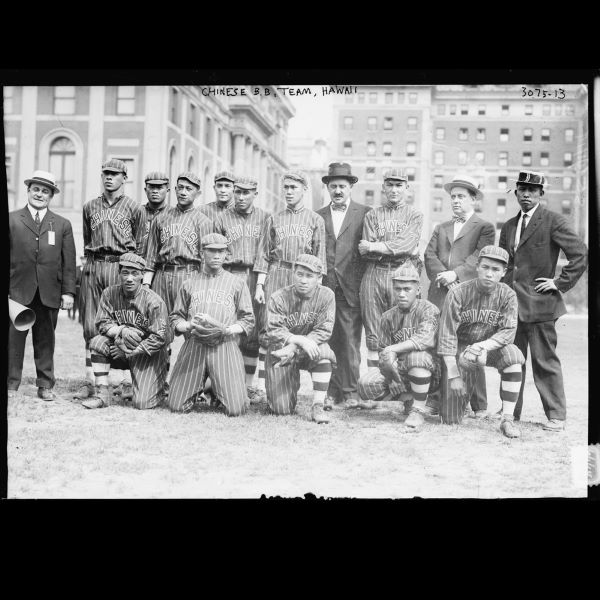 Dear Members of the CUNY SPS Community:
Every May since 1990, our nation has celebrated Asian American and Pacific Islander (AAPI) Heritage Month to recognize the many contributions this diverse group has made to our country's history and culture.
At CUNY SPS, we believe that knowledge gives us the power to increase understanding, empathy, and solidarity. For this reason, the School's Committee on Institutional Equity and Diversity (CIED) has once again compiled a list of informative resources and events that highlight the proud traditions of the AAPI community and honor their important role in building our city and nation.
National
Around New York City
Around CUNY
Podcasts
As you will see, some of these events will be available online; others will take place in person across the five boroughs. It is my sincere hope that students, alumni, faculty, and staff will find time to participate in one or more of these activities. I hope to do the same.
All the best,
Jorge P. Silva-Puras, J.D., M.B.A.
Interim Dean
CUNY School of Professional Studies