Celebrating National Hispanic Heritage Month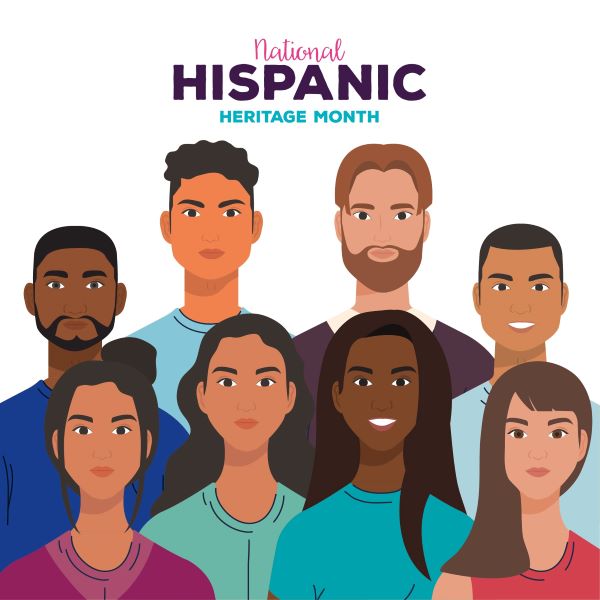 Dear Members of the CUNY SPS Community:
Today marks the beginning of the 34th annual celebration of National Hispanic Heritage Month, which commemorates the histories, cultures, and contributions of over 60 million American citizens whose ancestors arrived to this country from Spain, Mexico, the Caribbean, and Central and South America.
As the first Hispanic leader of CUNY SPS, I am thrilled to celebrate our diverse Hispanic community and showcase their vast achievements, both past and present.
To me, higher education is one crucial arena where Hispanics may not only make their mark but also one where students who are just starting out can be nurtured so that they may reach their full potential. This is why I am particularly proud to be part of a University system where over half of its schools have been designated a Hispanic-Serving Institution, as part of CUNY's longstanding dedication to diversity and inclusion.
I am also very proud to recognize how CUNY SPS's exceptional programs, services, and supports help all of our students complete their degrees, advance their careers, build their confidence, and ultimately achieve their dreams.
With this in mind, I am very excited to join in some of the National Hispanic Heritage Month programs, performances, and events that have been recommended by the CUNY SPS Committee on Institutional Equity and Diversity or are being held at CUNY campuses around New York City, and I invite you all to celebrate with me.
Jorge Silva-Puras
Interim Dean, CUNY School of Professional Studies