You are here
Celebrating AAPI Heritage Month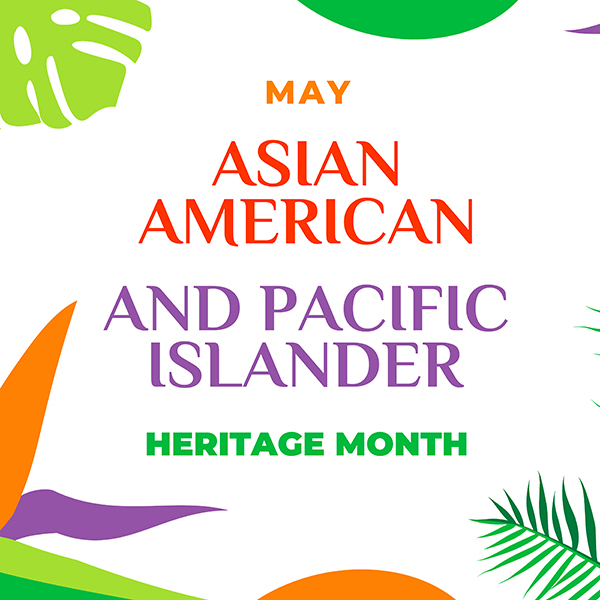 Dear Members of the CUNY SPS Community:
This week marks the start of Asian American and Pacific Islander (AAPI) Heritage Month, an observance celebrated each May to honor the contributions of Asian Americans and Pacific Islanders to America's history, culture, and achievements.
Each year, this monthly commemoration offers a chance to pay tribute to the rich and diverse cultural legacy, history, and traditions of the AAPI community in the United States. This May, however, AAPI Heritage Month takes on an even greater significance with the rise of hate crimes against Asian American and Pacific Islanders, including the brutal murders of six Asian American women in Atlanta just weeks ago.
Like the rest of the University, CUNY SPS firmly denounces racism and violence in all forms and has pledged to support and protect our School against bigotry and hate. We believe that one crucial step we can all take to end discrimination is to spend time learning about and engaging in the traditions and culture of all members of our community, so that we may understand the challenges that others face and better stand in solidarity with them.
With this in mind, I encourage you all to attend one of the many AAPI Heritage Month events hosted across CUNY or throughout New York City, and I very much look forward to doing the same myself.
Sincerely,
John Mogulescu
Dean, CUNY School of Professional Studies