Call for Participatory Budget Project Proposals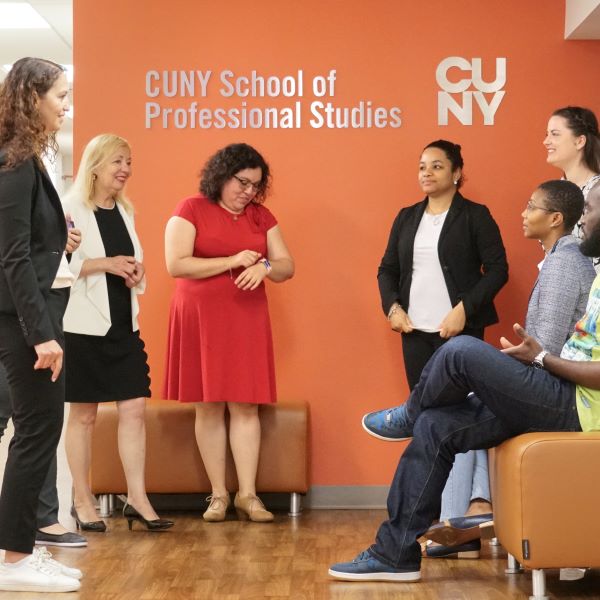 Are you a student, alum, faculty, staff, or other member of the CUNY School of Professional Studies (CUNY SPS) community? Do you have an idea that you think would improve the School?
If so, we invite you to propose a project now! Applications are due by November 5, 2021. If selected by the CUNY SPS community, you may win an award ranging from $10,000 up to $25,000 (for group projects) to help make your dream a reality.
This project is the outgrowth of an innovative new participatory budgeting process that CUNY SPS is launching to invite all members of our community to ideate and actualize creative ways to make our School even better.
As part of this, CUNY SPS has allocated $50,000 a year for projects to be voted on upon by the entire School community. These funds will be distributed annually as either five awards of up to $10,000, or as fewer awards of up to $25,000 for interdisciplinary/inter-unit projects. There will be two cycles of participatory budgeting, one in Fall and one in the Spring, beginning in the 2021-22 academic year.
All members of CUNY SPS are invited to submit now! For more information, visit the Participatory Budgeting Process webpage.
Applications are due to participatorybudgeting@sps.cuny.edu by November 5, 2021.