Rachel Marshall
BS in Health Services Administration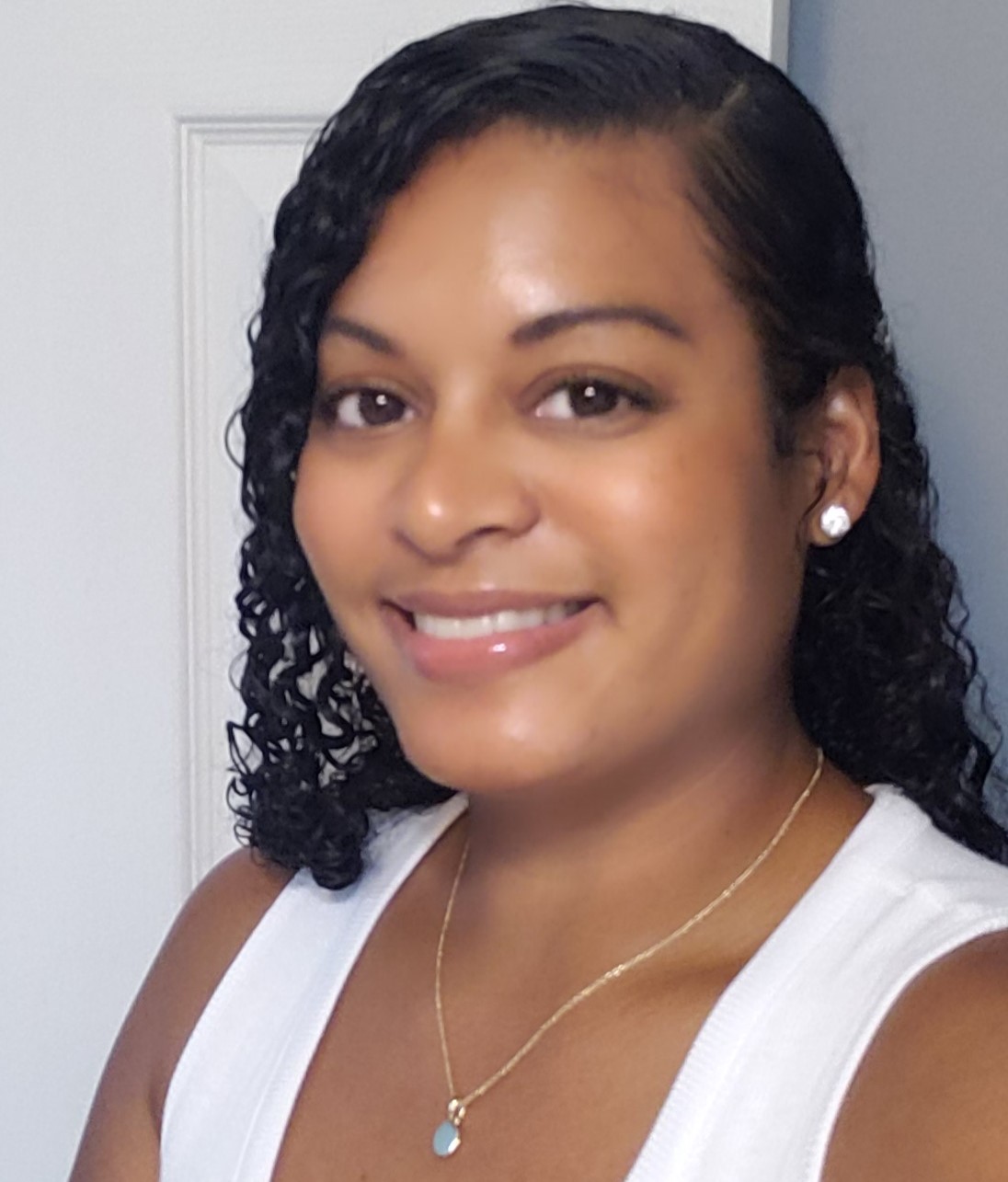 "As I journey into a complex industry, I am certain that my new skills will help to ensure my success and prepare me for the challenges to come."
Why did you decide to join the BS in Health Services Administration program?
I find the healthcare industry a place where there is constant change and offers a variety of career opportunities.  After working in regulatory and compliance for seven years, I felt it was time for a career change and wanted to explore healthcare as an option. I believe the health services administration program will help to align my current work experience with my education and open new career opportunities.
Why did you choose to continue your education online at CUNY SPS?
Being a full-time mom and working part-time has its challenges, so attending school online is ideal and has helped me have a work-life balance. The online classes offered at CUNY SPS are flexible and offer great resources that enable me to work at my own pace.
What was your motivation for returning to school for your bachelor's degree?
My children are my motivation. I wanted to show them that even after being out of school for over a decade that it's never too late to continue your education. In the Fall of 2019, I decided to return to school and it's the best decision I've ever made.
Which skills have you acquired during your time at CUNY SPS that you believe will help you excel in the health services administration field?
Since attending CUNY SPS, I have acquired skills in project management and leadership, computer applications (databases and healthcare technology software), quality management, and compliance. I have also improved as a writer. As I journey into a complex industry, I am certain that my new skills will help to ensure my success and prepare me for the challenges to come.
Can you talk about the connections/relationships you formed with your professors and other CUNY SPS students?
During my project management course, I developed a special friendship with a classmate. We help to encourage and affirm one another when challenges arise. She's been a great support system for me and pushes me to be the best version of myself.
Additionally, the professors at CUNY SPS go above and beyond to ensure I understand the coursework material and address any concerns I have. I feel supported by the staff and believe they have my best interest.
In which ways have you grown as a result of your studies at CUNY SPS?
Since becoming a student at CUNY SPS, I have become more confident as an individual and a student. My experience has empowered me to strive for academic excellence in ways I never imagined. Now, here I am in my senior year achieving high honors and enjoying the process. My confidence as a leader has also grown tremendously. Through my studies, I have learned the importance of good leadership through effective listening, communication, and transparency.
What kind of impact do you think your degree will have on your career/life?
Obtaining my degree in health services administration will help me feel a sense of accomplishment. All my hard work, perseverance, and sacrifice will have finally paid off. It's been a long-term goal of mine to get a bachelor's degree and obtain a leadership position within healthcare. With this degree, I will have the education along with the skills set needed for higher-level jobs and can now put myself in a position to go for that dream job.
What advice would you offer someone who is considering an online program?
Taking classes online can be very rigorous and time-consuming. My advice to anyone considering taking online classes is to pace themselves and carve out time to dedicate to your coursework. Time management is essential for the success of completing coursework and to avoid burnout. I also recommend getting engaged with the School by joining a club or student group. Doing so can help one feel like they're a part of the School community even if they attend school online.
What does your future look like after CUNY SPS?
My plan after graduation is to start a career in the healthcare industry where I can utilize my education and experience. I would also like to continue my educational journey at CUNY SPS and pursue an MS in Research Administration and Compliance.