You are here
Nikia Isaac
MA in Psychology
Class of 2018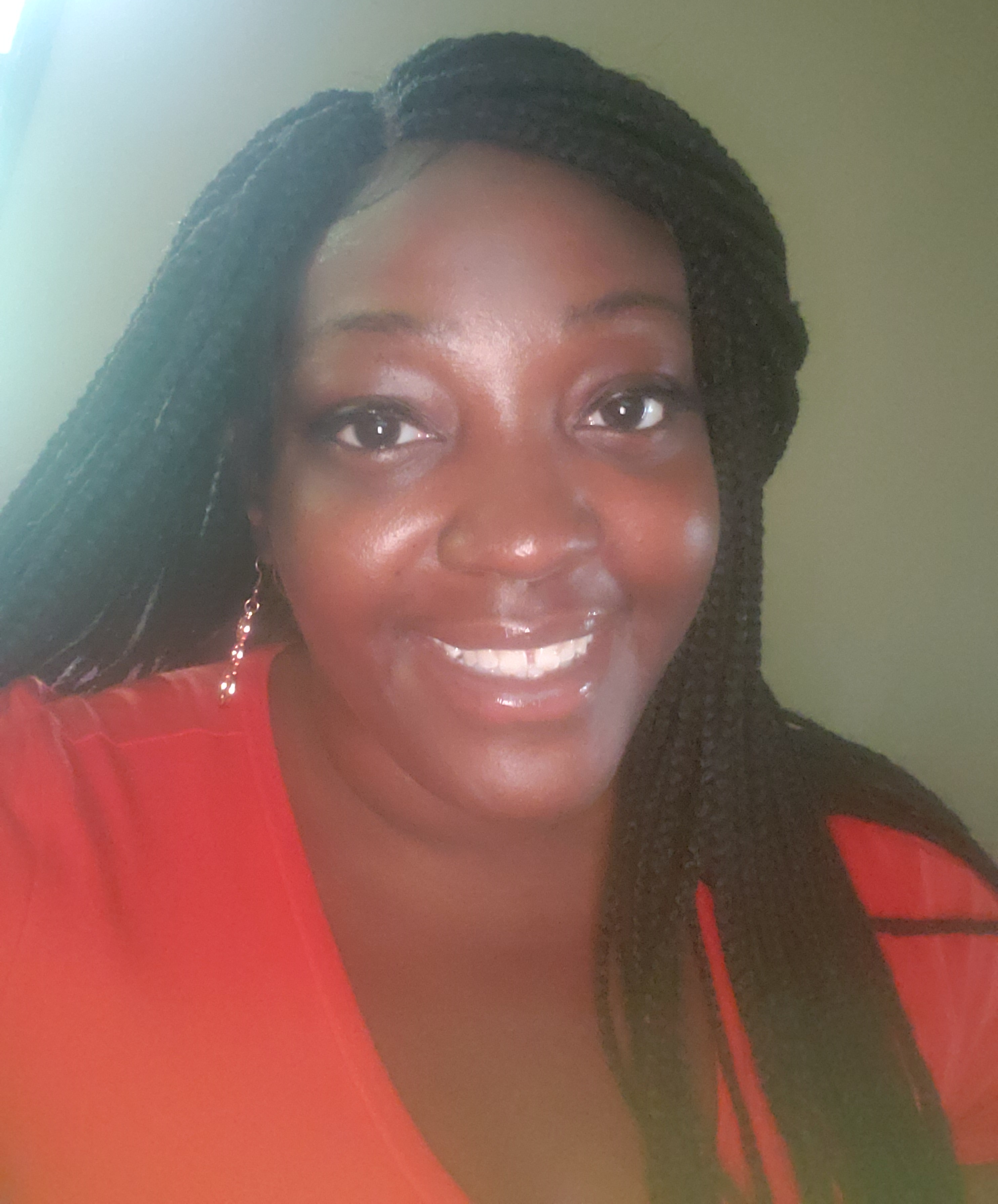 "The most important thing I've learned at CUNY SPS is to trust yourself and what you have to offer."
What were some of the most defining aspects of your time at CUNY SPS?
The most defining aspects of my time as a student at CUNY SPS were the connections I've made with my fellow classmates that have led to awesome friendships and networking opportunities, as well as all the knowledge I've gained from my instructors in addition to my advisor turned boss Dr. Marquez-Lewis.
What is the best piece of advice, or most important thing you learned at CUNY SPS
The most important thing I've learned at CUNY SPS is to trust yourself and what you have to offer.
Who influenced you the most? Please feel free to include anyone from the CUNY SPS community including faculty, staff, or fellow classmates. 
Her name may appear again but honestly Dr. Marquez-Lewis influenced me the most. As the director of the Psychology program, her knowledge and understanding of I/O Psychology, which is what I studied in MA program, increased my desire to really apply what I've learned to my previous role and current roles.
How has your CUNY SPS influenced your current job, and your career overall?  
Upon completing the program, I took a chance and applied for the academic program specialist of psychology position here at CUNY SPS.  Coming from CUNY Central Admissions and being an alumna of the program served as the influences for now being apart of the CUNY SPS Family.
What is the most rewarding aspect of your job?
The faculty and staff here at CUNY SPS are the most dedicated and passionate individuals that I've worked with by far. I sincerely enjoy advising the students and sharing my experiences in the program with them. The staff and faculty of the Psychology program are such an amazing team, our work ethic and values align, which makes it easy for us to accomplish what it is that we set out to do for our department. When you love what you do, it doesn't feel like work. 
Where do you see yourself in five years? 
I am gaining a lot of skills and knowledge in this role. I hope that within 5 years I can go on to become the director of a Psychology program. And now that I am adding instructor to my resume, I would like to teach more courses in I/O Psychology.
OUTSIDE THE CLASSROOM
What show/s are you currently watching? All American, Law and Order: SVU
What is your favorite meal? I love anything that included pasta or seafood.
Favorite or most recent book you read?  Monday's Not Coming by Tiffany D. Jackson
Facebook, Twitter, Instagram, LinkedIn, TikTok, none, all?  All
List 3 things you would bring to a deserted island.  As a people person I would hope to never be anywhere deserted, but if I had to choose: Food, my phone, and a pillow.