You are here
Natanya Dewar
BS in Health Information Management
Class of 2018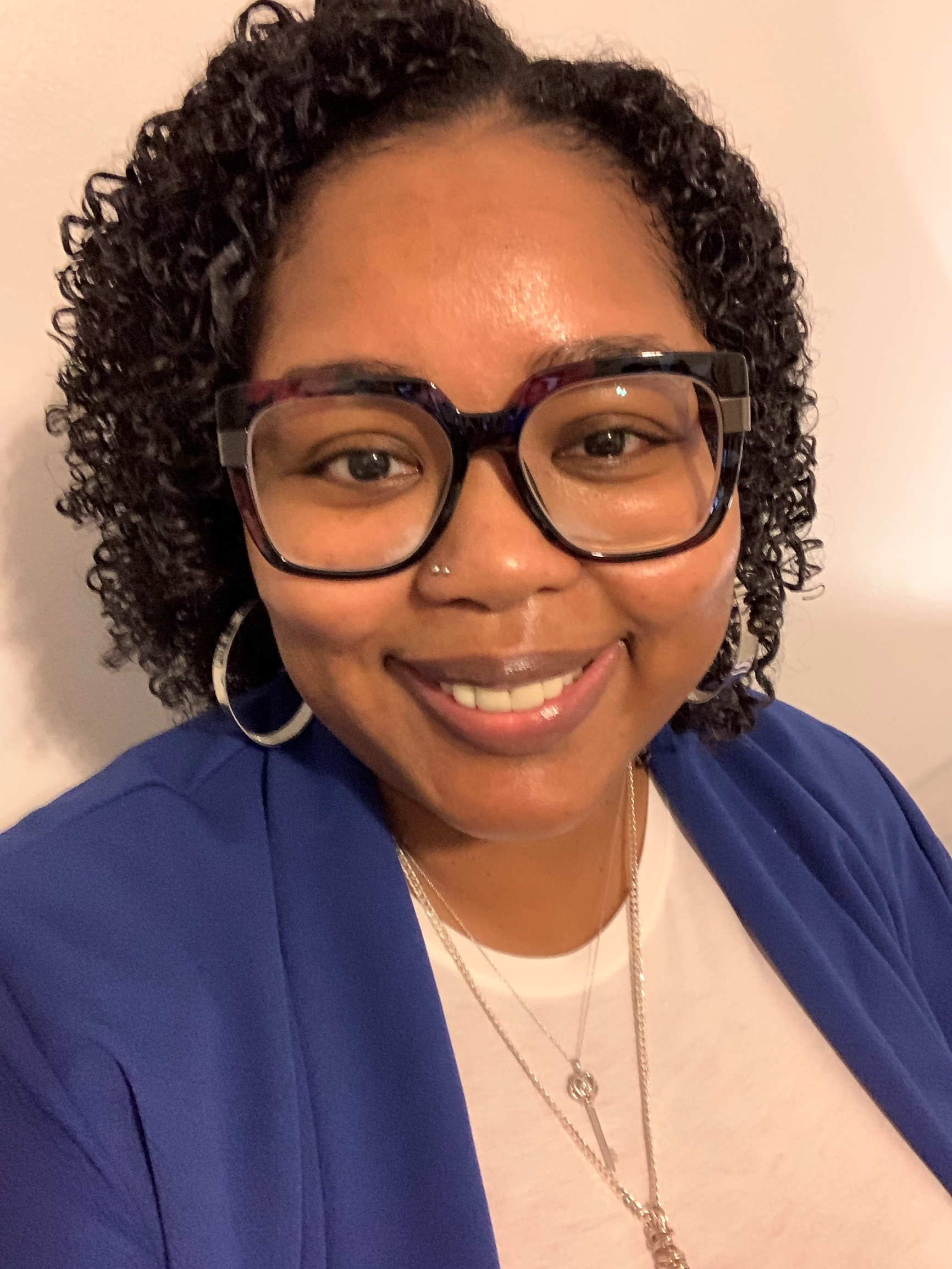 "I have been very successful professionally as a result of graduating from CUNY SPS. So much so, I came back and now work for the program I graduated from."
What were some of the most defining aspects of your time at CUNY SPS?
Registering for those last classes. It was a pleasure to hear my professor say, "Make sure you apply for graduation." Although I enjoyed my time at CUNY SPS, I was ready to take the knowledge I attained and apply it in my career.
What is the best piece of advice, or the most important thing you learned at CUNY SPS?
Discipline. With a flexible program offered online, I had to learn time management, which is an asset I use in my everyday life.
Who influenced you the most? Please feel free to include anyone from the CUNY SPS community including faculty, staff, or fellow classmates.
Professor Ellen Karl, the HIM program director has been so influential. Since joining the HIM program, she has made herself available as a guide and mentor. Even after graduation, I remained in contact with her, keeping her abreast of my accomplishments.
How has your CUNY SPS influenced your current job, and your career overall?
I have been very successful professionally as a result of graduating from CUNY SPS. So much so, I came back and now work for the program I graduated from.
What is the most rewarding aspect of your job?
I love giving back to the students. I was once in their position, so I hope I can be a resource to help them reach their goals.
Where do you see yourself in five years?
I will have completed my Doctorate in Health Administration and possibly working in an instructing role.
OUTSIDE THE CLASSROOM
What show/s are you currently watching? Ted Lasso, The Boys, and Power Book II: Ghost
What is your favorite meal? Curry chicken with potatoes and jasmine rice
What is your favorite line in a movie? "If you say one more word, I'll feed you to my children! I'm Kidding. We're Vegetarians."- Black Panther
Favorite or most recent book you read?  The Last Black Unicorn- Tiffany Haddish
Facebook, Twitter, Instagram, LinkedIn, TikTok, none, all?  Instagram
List 3 things you would bring to a deserted island. Music, coconut oil, and my Denman brush