You are here
Jose Fernandez
BS in Health Information Management
Class of 2018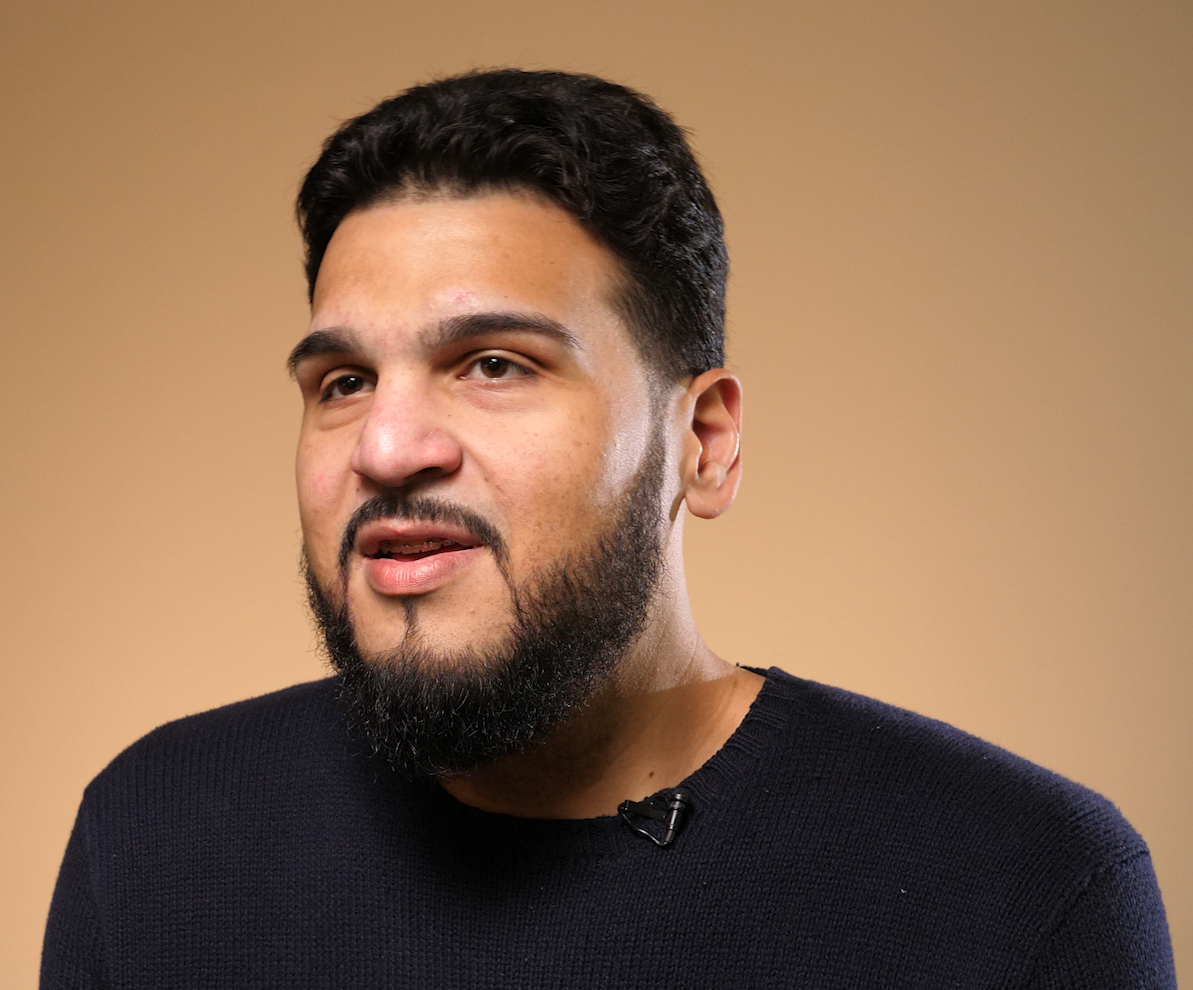 "Earning a degree in Health Information Management has helped me attain a promotion at work."
Why did you choose CUNY SPS?
I chose CUNY SPS because of the online class setting and Registered Health Information Administrator (RHIA) Certification.
What most appealed to you about your CUNY SPS program?
I was mostly interested in the online format. Communication with the academic director and department was great.   
How did you find your online/classroom interaction with other students?  With faculty?
Once I was able to adjust to the online format, everything worked well.  
What were some of the most defining aspects of your time at CUNY SPS?
A defining aspect for me was the support I received when I was sick. As well as being awarded to the Dean's List with honors.
What is the most important thing you learned at CUNY SPS?
I really appreciate how CUNY SPS taught me how to manage my time with school, work and personal life.
How has your CUNY SPS influenced your current job, and your career overall?
Earning a degree in Health Information Management  has helped me attain a promotion at work.  
What is the most rewarding aspect of your job?
The most rewarding aspect is knowing that I learned these skills and have worked on improving them. Now, I'm being treated like a valuable asset to my organization because of everything that I've learned. 
Where do you see yourself in five years?
In five years, I see myself in a managerial role within my organization while utilizing my values, work experience and education. I plan to keep improving my skills and serve as a valuable asset to the organization as they continue to grow. 
Outside the Classroom
Favorite sports? Favorite team? Boxing and Baseball. The New York Mets are my favorite team.
Favorite movie or TV show of all time? The Sopranos is my favorite TV show.
Netflix, Hulu, Cable, all three, neither? Netflix!
Favorite NYC attraction or cultural institution? I like to walk around the older NYC neighborhoods such as Little Italy and the Lower East Side.
Favorite music artist/band? Wu-Tang Clan
Facebook, Twitter, Instagram, LinkedIn, none, all?  Facebook, Instagram and LinkedIn
Book or e-reader?  Favorite or most recent book you read?  I enjoy both books and e-readers. My favorite book is Vanishing New York by Jeremiah Moss.