South Asian Student Union Movie Night: Veer-Zaara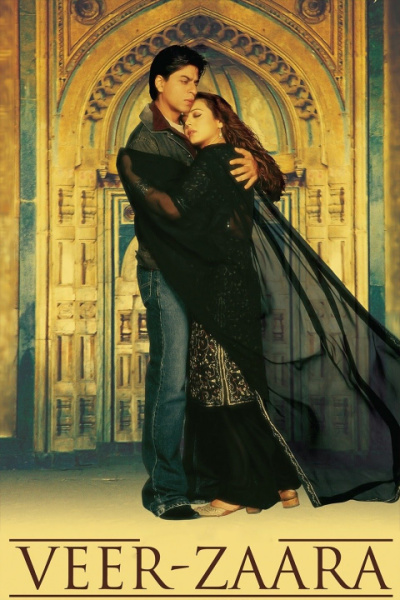 The South Asian Student Union hosts a movie night, streaming the epic romantic drama, Veer-Zaara (2004). The movie night will also feature Lex putting on a special 30-minute desi mix for all of our attendees to enjoy before the movie begins. 
Squadron Leader Veer Pratap Singh (Shah Rukh Khan) is a rescue pilot with the Indian Air Force. In the line of duty he comes across a stranded Zaara (Preity Zinta), a girl from Pakistan who has come to India to fulfill her surrogate mother's dying wish. Veer saves her life, and he is never the same again.