New-York Historical Society Virtual Presentation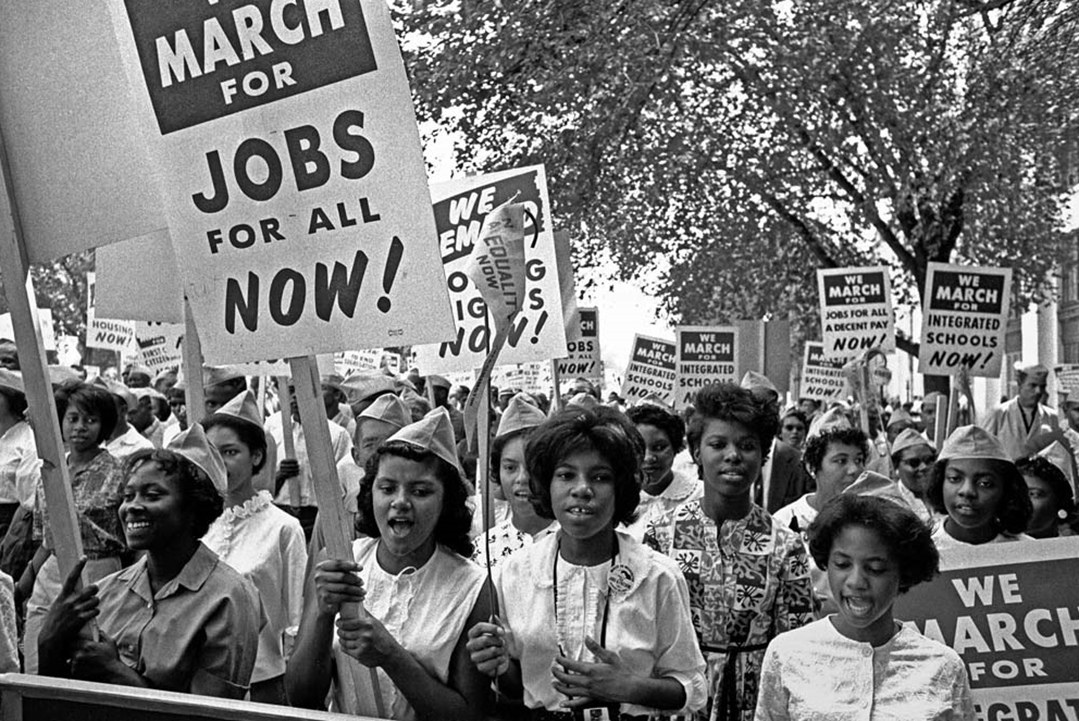 Join the CUNY SPS community for a special New-York Historical Society Virtual Presentation covering 200 years of women's activism and celebrate the centennial of women's suffrage and the 19th Amendment with exhibition highlights from Women March.
Led by a curator from New-York Historical Society's Center for Women's History, this interactive virtual presentation uses photographs, campaign posters, and historic footage to uncover the stories of women throughout the centuries who organized and marched to end slavery, win the vote, and protect reproductive rights, among other crucial causes.
The presentation will be led by historian and co-curator Anna Danziger Halperin, Andrew W. Mellon Postdoctoral Fellow in Women's History and Public History.
This event is brought to you by the Office of Alumni Relations and Student Association, in collaboration with the Museum Studies program at the CUNY School of Professional Studies.
Please register by Thursday, February 25.