Navigating Academia for First Generation College Students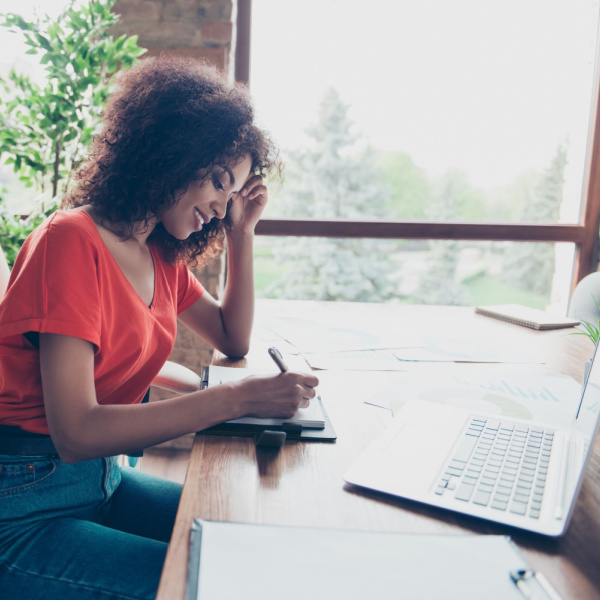 First generation college students deal with myriad hurdles throughout their college careers. Dr. Carla Marquez-Lewis (Director, Psychology Program) and Dr. Elizabeth Alsop (Director, Communication & Media Program) team up for a conversation about these hurdles, strategies/tools for successfully tackling them, and what research has to say about these issues. While the talk is geared toward first generation college students, the information is helpful to any student and all students are welcome to attend.
This event is part of the School's First Generation Student Success Series. Additional events in the series will be hosted throughout the year.