Forgotten Victims of COVID: A Conversation and Screening of Long Haul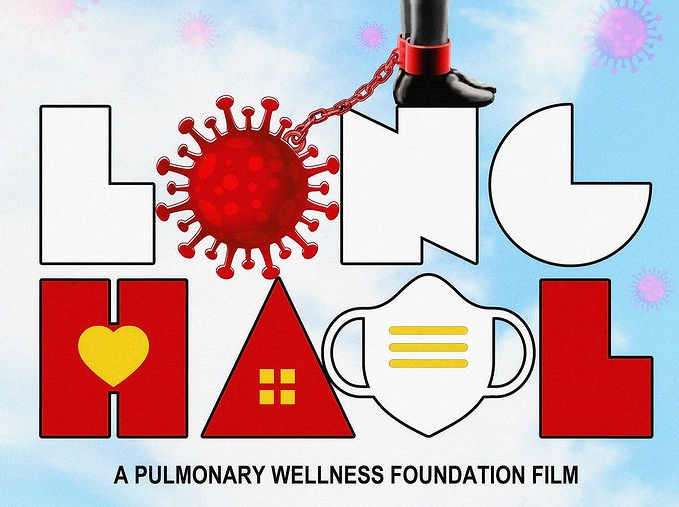 In honor of CUNY's Disability Awareness Month, join CUNY SPS's Disability and Access Coalition for a conversation with executive producer and cardiopulmonary physical therapist, Noah Greenspan, and some of the participants featured in the award-winning documentary, Long Haul. 
Contrary to initial reporting describing Covid-19 as "a respiratory virus that lasts for 10-14 days," there are millions of survivors still battling a myriad of chronic and debilitating symptoms that have left many bedbound or unable to work. It has been estimated that 10-33% of people infected with Covid-19 could go on to develop long Covid, even in cases of mild or asymptomatic infections. Long Haul tells their story from the perspective of long haulers themselves, detailing the impact Covid-19 has had on their lives, the medical system, and the world-at-large.