You are here
#CUNYTuesday Career Panel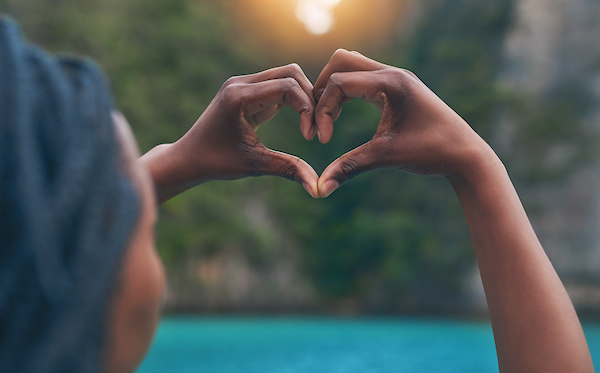 Join us on Tuesday, December 1, 6:00-7:30 pm, for Inclusive Workplaces and Career Development: How Inclusive Workplaces Lead to Better Career Outcomes.
This panel discussion focuses on ways to address systemic racial inequity in your career and workplace, and features speakers from the CUNY SPS alumni community, the CUNY SPS Foundation Board, and other notable members of the School.
This #CUNYTuesday career panel is brought to you by the CUNY SPS Offices of Alumni Relations and Career Services.