A Conversation with Best Selling Author Nicole Dennis-Benn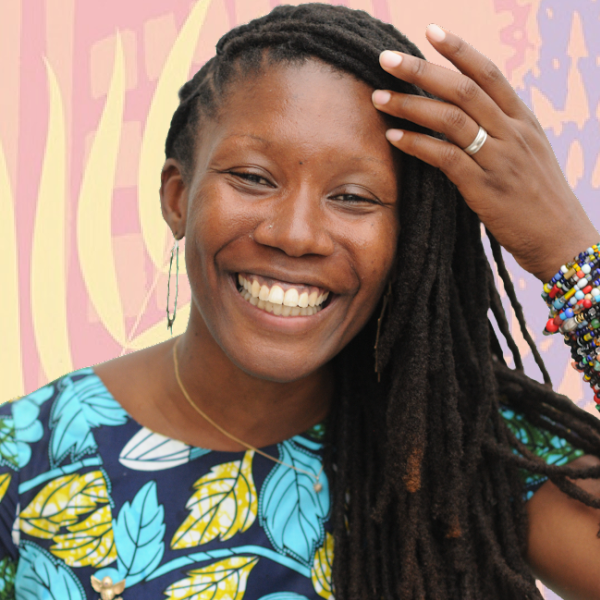 In celebration of Black History Month, the CUNY SPS Black Student Union (BSU) is hosting an intimate conversation with Nicole Dennis-Benn, the two-time Lambda Award Winner and New York Times best-selling author of Patsy. The event is co-sponsored by the School's Committee on Institutional Equity and Diversity (CIED).
Moderated by Kpana Kpoto, a graduate student in disability studies, the interview with Dennis-Benn will explore her journey as a writer, her success and challenges in writing about sexuality in a conservative Caribbean society, and the sources of her inspiration and tenacity.
Dennis-Benn's work was hailed as particularly important by BSU leaders. "As a student, it's important to learn that vulnerability is strength, and that your own story can give others the strength they need to move forward" remarked Jacklyn Tomlin. "At CUNY SPS, we're all trying to grow and be better," agreed Rachelle Russell. "Like Patsy, we all have to just keep pushing."