Counseling Staff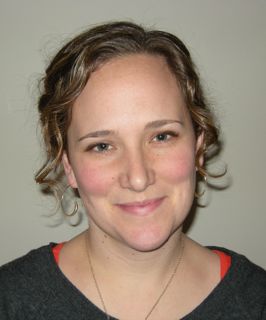 Erin Jeanette
Erin Jeanette, head of Counseling Services, joined CUNY SPS in August 2018. She is a Licensed Clinical Psychologist with specialties in campus-based mental health care and psychoanalytically-oriented psychotherapies. She has previously worked in the student counseling centers at CUNY City College and at Barnard College, as well as at various New York City hospitals and mental health clinics including Columbia University Medical Center – NY Presbyterian Hospital, the Columbia Center for Psychoanalytic Training and Research, and Bellevue Hospital. In addition to her role at CUNY SPS, she maintains a private practice, where she sees patients and supervises psychologists-in-training.
Erin has a broad commitment to higher education equity and access. She is interested in the unconscious processes that shape institutional dynamics in higher education, and that influence students' experience of higher education institutions. Her doctoral dissertation research investigated the unconscious processes that influence an individual's choice to take out higher education loans.
Erin holds a PhD in Clinical Psychology from Adelphi University, a master of music in choral conducting from Temple University, and bachelor of arts degrees in music and English from Vassar College.
Education
Clinical Internship: Columbia University Medical Center
PhD Clinical Psychology, Derner School of Psychology, Adelphi University
MM Choral Conducting, Boyer College of Music and Dance, Temple University
BA Music and English, Vassar College
Professional Interests
Unconscious processes in behavioral economics (higher education loans and borrowing)
Psychological experiences of socioeconomic transition
Organizational psychodynamics
Spirituality, theology, and religion in psychological life
Intersection of arts, humanities, and psychology
---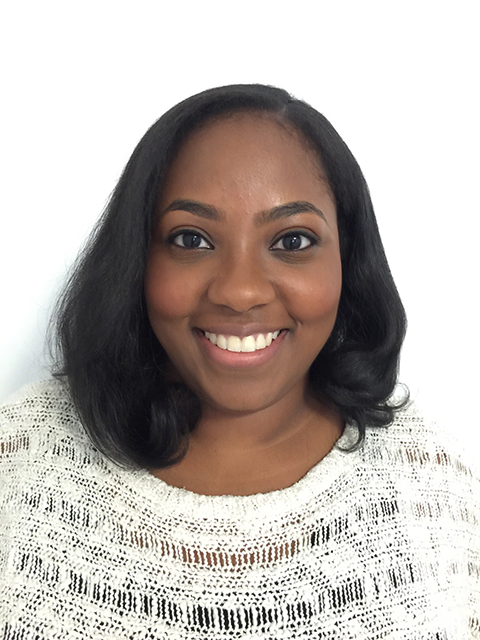 Thachell Tanis
Thachell Tanis, PhD, is a Clinical Psychologist with specialties in clinical assessment, campus-based mental health care, and psychodynamic psychotherapies. She has previously worked as a psychologist at NYPD, as well as a mental health clinician at Bellevue Hospital, Kings County Hospital, Brooklyn College, Hunter College Campus Schools, and The Psychological Center at City College. Before she became a psychologist, she worked as a research coordinator at Mount Sinai Beth Israel conducting research on the effects of childhood maltreatment in adulthood.
Education
Clinical Internship: Bellevue Hospital
PhD Clinical Psychology, The Graduate Center at City College, CUNY
BA Psychology, Colgate University
Professional Interests
The effects of childhood trauma in adulthood
Intergenerational transmission of trauma
Psychosocial issues related to culture, race, and ethnicity
Identity development
Resilience
// Check if we have a right sidebar. ?>