You are here
Central Park Conservancy Urban Park Programs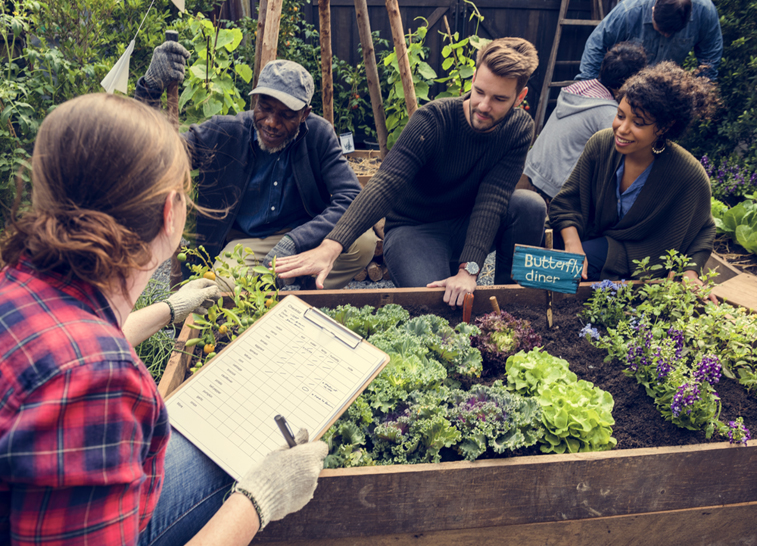 // Check if we have a right sidebar. ?>
Great cities are made, in large part, by great urban parks. Yet the fields of urban park management and urban park leadership are still relatively new. For this reason, The Central Park Conservancy Institute for Urban Parks and the CUNY School of Professional Studies offer two programs that can help shape, define, and enhance your role as a park professional.
Format: Hybrid
The Urban Park Leadership Program brings together senior-level urban park professionals for an experience of learning, network building, and creative problem-solving. The program comprises in-person and web-based professional development experiences covering a range of topics relevant to urban park leadership and management.
Urban Park Leadership Program Admissions Criteria
Executive, senior, and upper-level urban park managers who are:
Affiliated with a newly formed (less than 5 years) private (i.e. non-profit) partner of a public-private park partnership; OR
New to a position within an established private partner of a public-private park partnership; OR
Affiliated with the public partner of an existing or future public-private park partnership; OR
Administrators / senior-level staff members at public open space agencies; OR
Trustees of existing public-private park partnerships, friends-of groups, or volunteer groups
Urban Park Leadership Program Application Deadline
Applications for Spring 2020 are due January 27, 2020
---
Format: Online
The Urban Park Management Certificate provides a professional non-credit credential for current urban park managers and focuses on practices critical to the care and management of urban parks. Students explore topics relevant to their current work, gain a deeper understanding of the latest developments and challenges in the field of urban park management, and engage with a network of urban park managers in an interactive online environment.
Urban Park Management Certificate Admissions Criteria
We encourage applicants with entry- to mid-level positions in public agencies (i.e. parks departments) and nonprofit urban parks groups (i.e. conservancies, friends group, or other park organizations directly providing support to an urban park) to apply. Applicants should have some experience in the field of urban park management.
Urban Park Management Certificate Application Deadline
Applications for Spring 2020 are due January 20, 2020