Horace M. Barker, Vice Chair, CUNY SPS Foundation
Financial Advisor, Morgan Stanley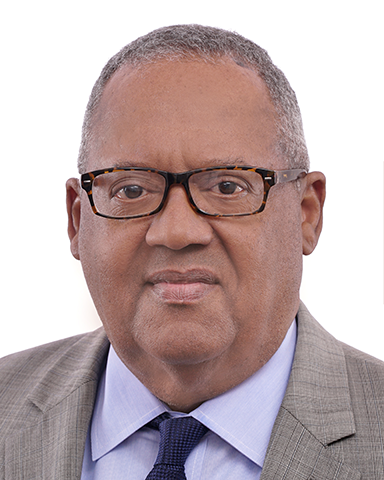 Contact
Horace Barker is a first vice president and financial advisor at Morgan Stanley in New York City.
Following several years in advertising and brand management, Horace entered the investment industry as a trainee at Kidder, Peabody & Co. in 1987, and came to Morgan Stanley Wealth Management in 1995. Prior to his current financial advisor role, Horace served as a national training officer, a branch manager, and a business development manager.
Horace has a BA degree in history and political science from La Sierra University in Riverside, CA, and an MA in international relations from Claremont Graduate University in Claremont, CA. He is married and has an adult daughter. He is a former mayoral appointee to the New York City Workforce Development Board, which engages leaders from the private sector, public agencies, labor unions, and community-based organizations to inform the City's policies and services for adult learners, jobseekers, and employers.
Currently, Horace serves as vice-chair of the City University of New York's School of Professional Studies Foundation Board. His personal interests include golf, fishing, and skiing. When his financial advising career is over, he wants to own a tree farm, and be a ski instructor in the winter.